Melanin Skin Food is more than just another skin care company. We are founded one two beliefs:
First, we are here to provide a platform for people of colour not only to find products that are formulated upon the needs for melanin rich skin, but also a platform you can associate with, actively influence and connect with others. Secondly, we are here to disrupt and change current beauty standards, that only include around 2% of the population.
We truly believe that everyone has their own kind of beautiful and it's our mission to help people around the world falling in love with their bodies and themselves wholeheartedly. We do that by making beauty inclusive for everyone through celebrating different bodies, faces, genders and abilities.
We are a social movement led by and for people of colour. Along the way we hope to connect with and meet thousands of likeminded SkinFoodies that support us in our mission.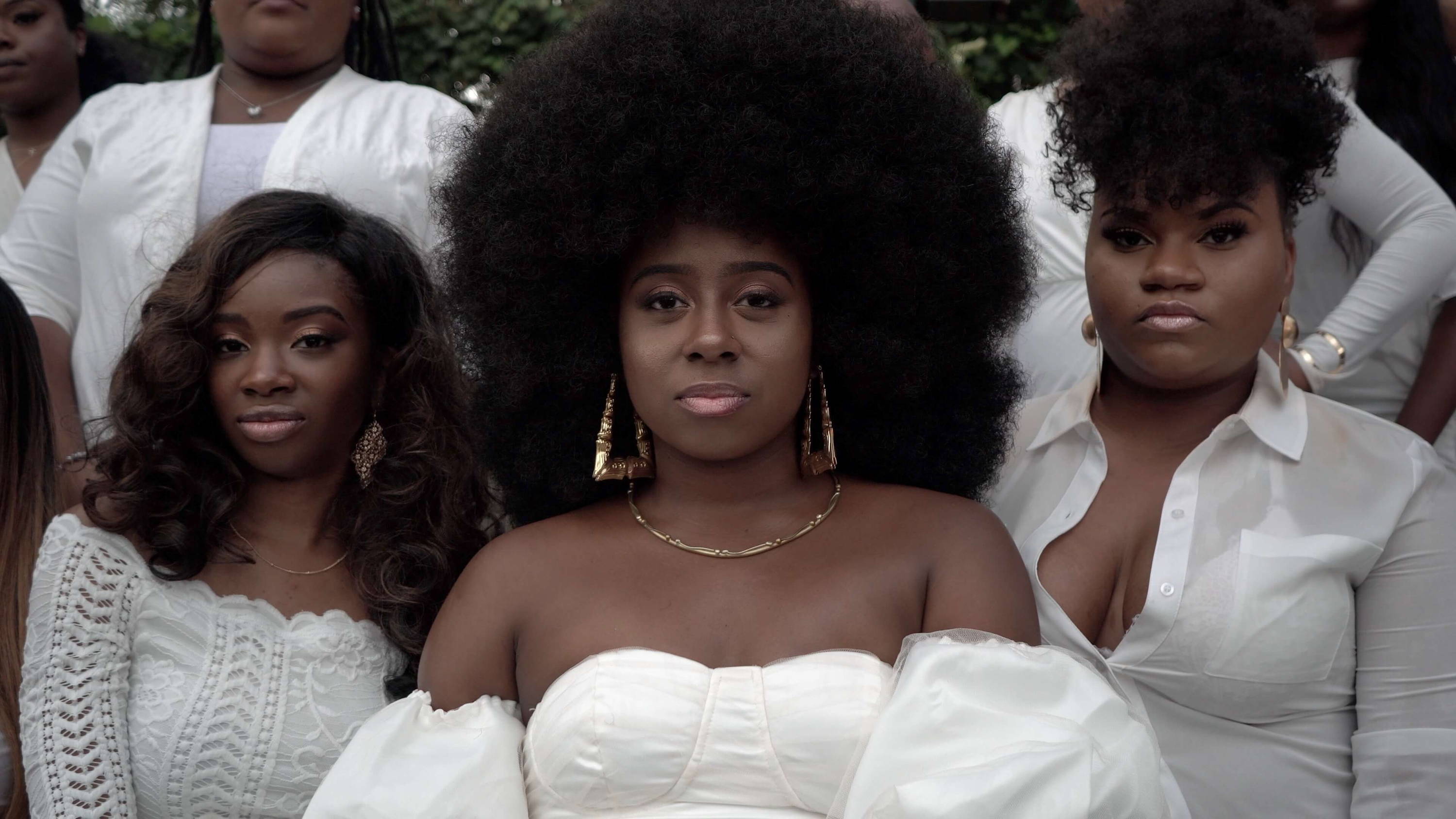 Join the #SkinFoodie Movement
The pictures and articles on our homepage do not yet represent the complete diversity of bodies, ideas and people we'd ideally like to be shown. This is because we have only started and have limited access and resources. So, if you are a photographer, blogger, influencer or simply want to be part of a movement, bigger then yourself, get in touch with us.
Karabo and Ann-Kathrin
Founders of Melanin Skin Food

You have 1500+ followers and want to make a difference in the world?
"We are looking for representatives who are passionate about this role and excited to be in the spotlight of a brand that will move lives and change the way beauty is seen. As our representative you need to love what you do and create amazing content. Our ambassadors are passionate about making an impact and changing current beauty ideals. You help your followers to fall in love with themselves. Ideally, you aren't already working with other brands."