Get notified first when our products drop!
We are working hard on getting the products released as quickly as possible. Yet we don't want to compromise the security of our products, hence the long wait to get them released from the lab testings!
We have 2 options for you
This is the safest way to ensure you are the first to receive our products. Our products are limited and we have an overwhelming demand.
How does it work?
You put whichever goodies you want in the cart and proceed like a normal check-out: entering your address and payment information. But don't worry, the amount will not be debited now. We only process your payment in June, on the day we ship your item.
With this option, no address or payment details are needed. Simply enter your email.
The difference?
You don't "secure" your product, you simply leave us your email and we will send you a notification prior to the product release. You need to come back to our online store and check out with the products. The only disadvantage is, in case of a high demand the products can be sold out quickly.
You have 1500+ followers and want to make a difference in the world?
"We are looking for representatives who are passionate about this role and excited to be in the spotlight of a brand that will move lives and change the way beauty is seen. As our representative you need to love what you do and create amazing content. Our ambassadors are passionate about making an impact and changing current beauty ideals. You help your followers to fall in love with themselves. Ideally, you aren't already working with other brands."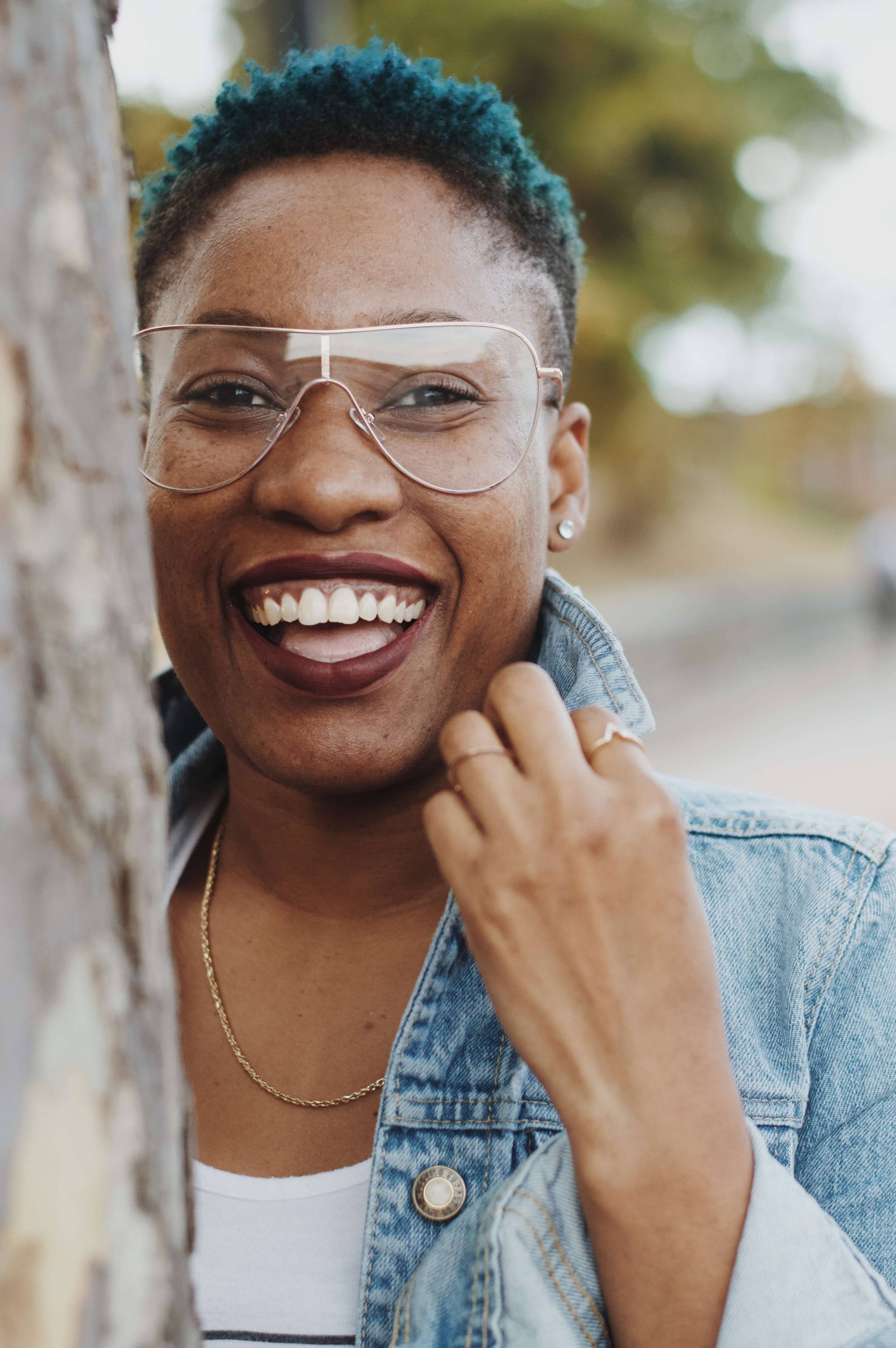 Reads for our Skin Foodies