Melanin Skin Food started from the simple vision of our Co-Founder Karabo to create a brand that fully satisfies the needs of melanin skin. Most popular brands in South Africa are imported from the USA or Europe and push chemical, standardised products onto the African consumers. Karabo hardly found a product that was based on natural ingredients, produced in Africa and fully satisfied his skin requirements. As a result, our visionary Karabo called Melanin Skin Food into life, together with his partner Ann-Kathrin to create an African counterpart and alternative to the popular brands worldwide that too often fail to meet certain standards and requirements.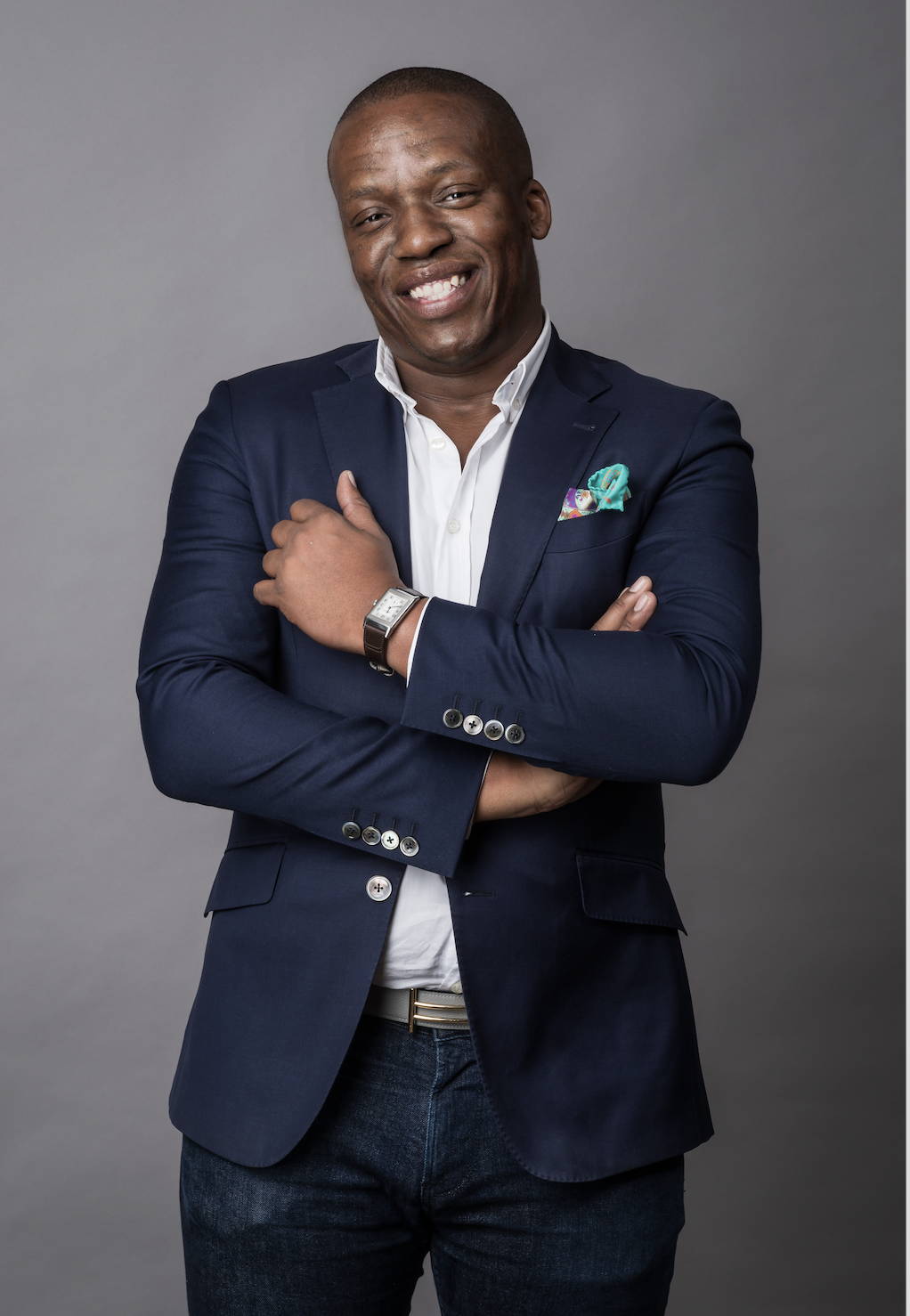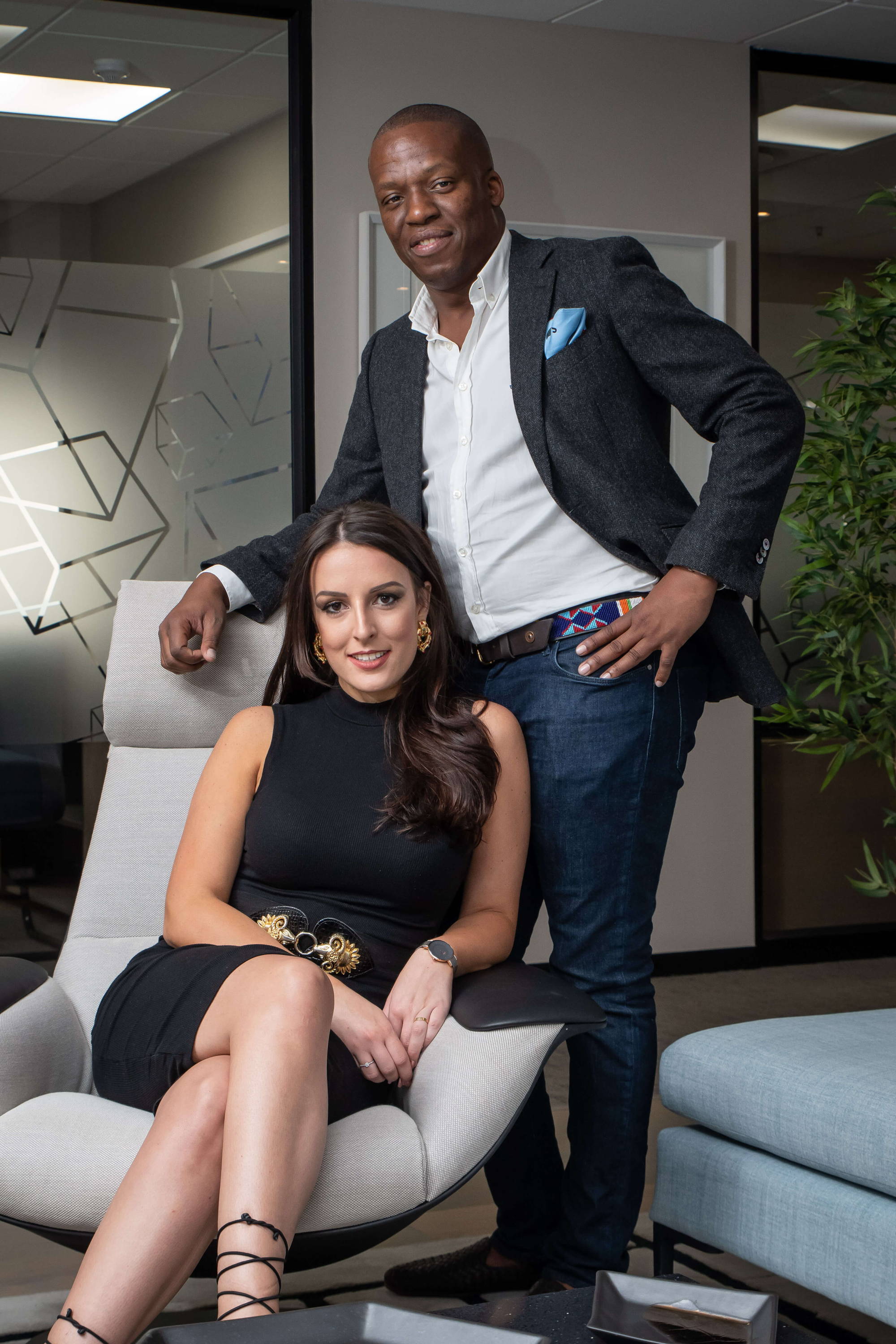 Co-Founder Ann-Kathrin is a true believer in body positivity and it is her passion to truly empower women end change current beauty ideals around the world, by showing and celebrating the beauty of ALL women, but most importantly show a larger representation of African women. The power couple started Melanin Skin Food in spring 2018 and envisions it to soon be a leading skin and personal care brand.
Lastly, the founders wanted to make Melanin Skin Food a premium brand, which nevertheless is accessible to as many people as possible. Hence despite the luxurious packaging and high-quality ingredients it sells for a reasonable price, to be accessible to as many of our beloved Skin Foodies as possible.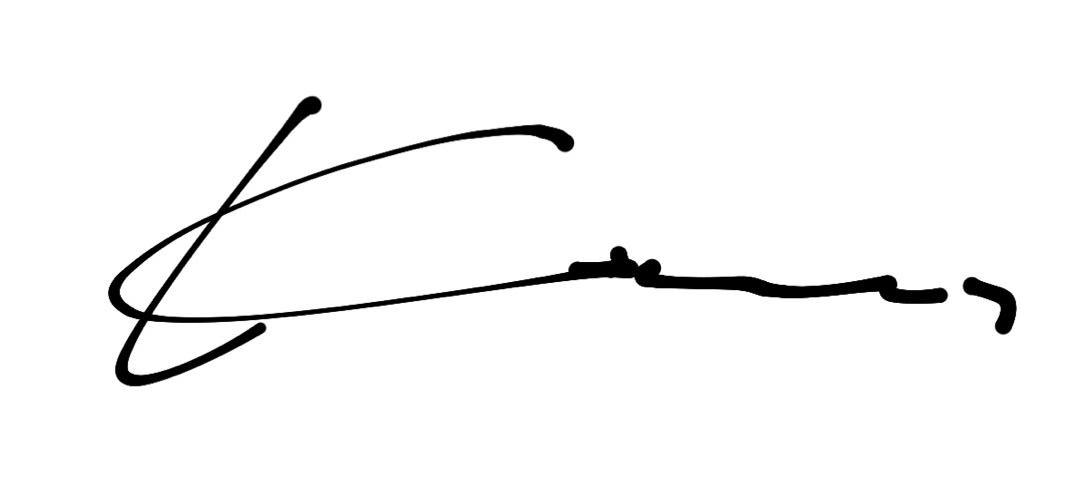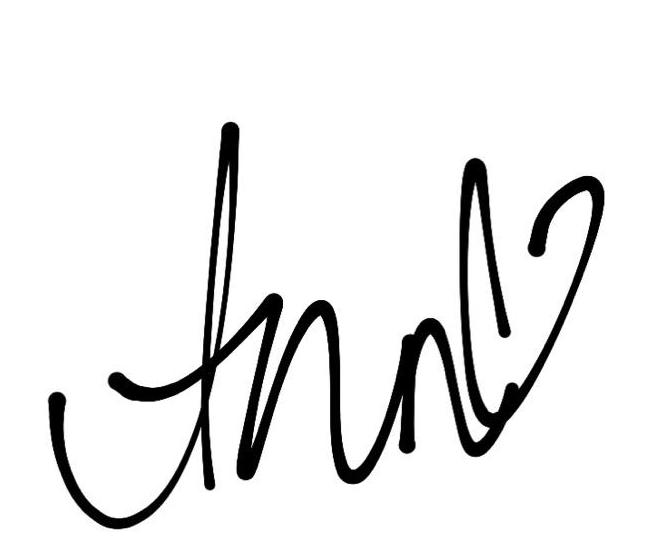 Africa is changing, and with it, the face of the beauty industry. African women are tapping into their inner power and expressing their authentic selves. Beauty is no longer about masking. It's about loving yourself and your body unapologetically. There is power in this movement towards redefining beauty and Melanin Skin Food is at the forefront of that change.
We are reaching out to new ways to nurture our skin. In a way that respects the earth, harnesses the power of nature and celebrates the beauty of us humans. To remain at the forefront of both, we need to be fearlessly progressive and future conscious.

Using Melanin Skin Food is not just about looking after your skin. It's part of a bigger, richer philosophy that speaks to the importance of self-love and self- empowerment.

We are changing current beauty ideals. Our mission is to make the beauty standard around the world more inclusive for people of colour. We're passionate about creating high-end, natural and cruelty-free products, while taking great care of our people who help produce Melanin Skin Food.

We aim to be as transparent as possible.
Should you have any questions, don't hesitate to ask us.