Skin Care routine for dark skin | Melanin Skin Food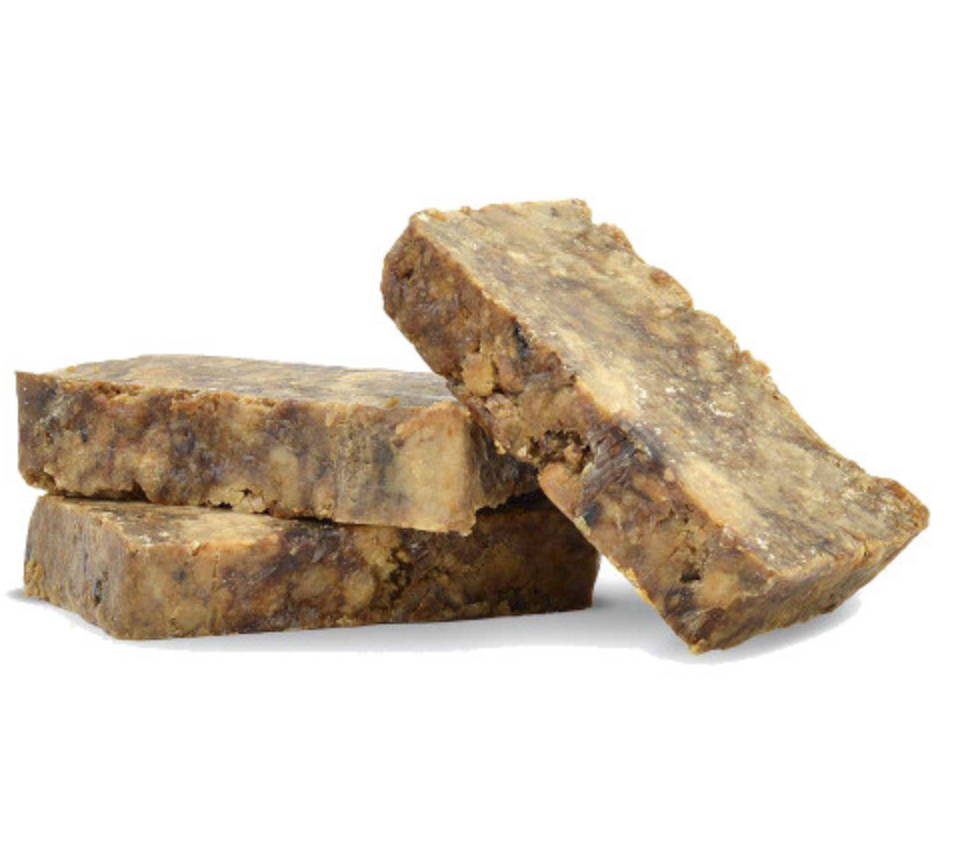 SKIN CARE ROUTINE FOR DARK SKIN
6 tips to help you getting started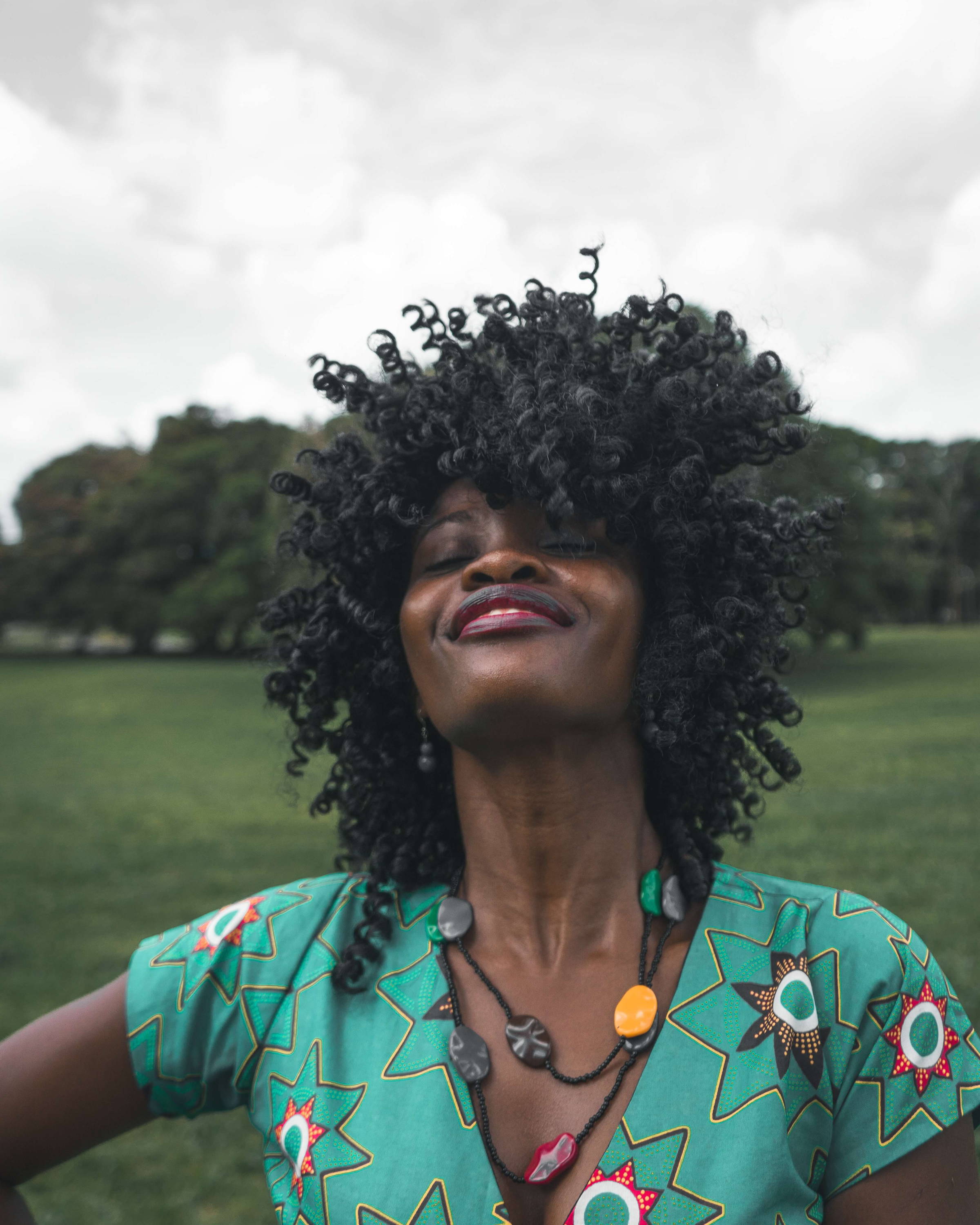 Melanin rich skin has differences in skin anatomy and function, which affects how skin care products react with the skin.When it comes to skin care for women of colour, the ultimate secret is to go natural. According to the American Academy of Dermatology (AAD), this is because dark skin is more sensitive. So harsh products or chemical ingredients do more harm than good.
"Our advice is to keep your skin care routine very simple.
 Natural products are your best friends in order to make your skin glow. Please be very gentle with your skin and avoid over-washing or over-exfoliating your face. Find a moisturizer that has sunscreen. Ultimately, the secret is to find a skin care routine and products that work for YOU and for your skin type. This blog post can help you getting started."
Karabo, CO-Founder Melanin Skin Food
1: Cleanse Naturally & gently. 
WITH HOT AND COLD WATER 
As a woman of colour you know, that your skin can quickly lose its glow, when it's not well moisturised. So you want to use a face wash that is gentle on your skin and cleanses it deeply without stripping away its natural oils. Use warm water when washing your face, as this opens your pores and allows the products to be absorbed more efficiently. 
Thanks to the natural deep-cleansing power through our African Black Soap, your skin gets cleaned deeply while at the same time, the soap's natural oils keep your skin hydrated.
All you have to do is lather the soap in your hands, wash your face and rinse. It works wonders for acne, eczema and impurities and comes in handy as makeup-remover. Lastly, splash your face with cold water to lock in the soap's oils. 
2: Moisture, moisture, moisture
USE A SERUM AND CREAM  
To make your Melanin pop, you want to lock in the moisture. Your skin best absorbs your skin care products right after the shower, when your skin is still damp and the pores slightly opened. Choose a moisturizer that combines a few benefits at once.We also recommend to use a skin serum before you put on your moisturiser. Our SKIN GLOW serum combines ultra-moisturising oils with anti-inflammatory properties, such as tea tree oil to address skin impurities. After that, you apply your favourite moisturiser.
3: Don't over -exfoliate
AS THIS CAN CASUE HYPERPIGMENTATION
According to the American Academy of Dermatology (AAD), dark skin is more sensitive to chemical exfoliation. You might want to patch-test first before you use it on your whole face. How many times should you exfoliate? There's no right or wrong as everyone reacts differently. Find a balance that works for you, but we recommend no more then 3 times a week. Also be careful around pimples, cuts or insect bites as they can turn into dark spots. According to the AAD, dark skin tones are more likely to experience dark spots: this happens when e.g. a cut triggers the skin to produce more Melanin.  
5: Face mask
DIY HONEY-TURMERIC MASK
We all love a soft and glowing skin, however many products on the market are loaded with chemicals, which do more harm than good. Honey is the most natural and effective ingredient in a face mask, because it's loaded with vitamins and minerals. Honey builds your skin's defences against bacterial and fungal infections and fights acne, eczema and psoriasis, while turmeric absorbs your skin's excess oils. Until we are releasing our own face masks, we have a tested and proven DIY-Face mask recipe for you below.
Our simple 2-ingredient honey- turmeric face mask gives your skin a healthy glow. Simply mix 2 tbs of natural, unprocessed honey with 1/2 tbs fo turmeric powder. Rinse off after 20 minutes. We recommend to patch test first.
6: SIMPLY FALL IN LOVE WITH YOUR SKIN
DAILY SELF-LOVE
Tap into your inner beauty through positive thinking and being less hard on yourself. If you are mentally and emotionally in a great place, sudden breakouts will reduce. Your body is doing amazing things for you. We all should embrace and be thankful for all the wonderful things our bodies enable us to do.If you experience breakouts, it's usually a form of your body telling you, something's not quite right. Maybe you are under a lot of stress, then actively take an hour of me-time per day to relax your mind. Take a walk in the nature or a hot bath, whatever you feel like.  
For daily self-love and acceptance- inspiration, follow this South African Influencer on Body Positivity.   
SHOP OUR NATURAL AFRICAN BLACK SOAP AND SKIN SERUM