Benefits of African Black Soap
Africans are known for their irresistibly glowing skin. Have you ever wondered, what their secret skin care routine is? One ancient African beauty secret is African Black Soap, which is currently taking the world by storm. 
Read step by step or skip to the applicable chapters: 
1. What is African Black Soap and what makes it so special? 
As the name already suggest, Black Soap is made in West Africa, especially in Ghana. It's a century old natural remedy against all skin conditions and was originally made by African tribes from natural plant parts.
What's in it? The traditional recipes are a well kept secret, but we know the common ingredients, which are all fair trade, plant-based and sustainable: raw African shea butter is used alongside coconut oil, plantain skin, Vitamin E and A oils, cocoa pods and honey. After the ingredients are sun-dried, they are roasted and then turned into ash, which gives the soap its signature dark colour. 
As you can already guess, most soap bars are very similar with their ingredients. Hence, we added some special natural ingredients, like Tea tree (for impurities), Aloe Vera (soothing) and Lemongrass for an irresistible natural scent. Check our our "Not just Any African Black Soap" here.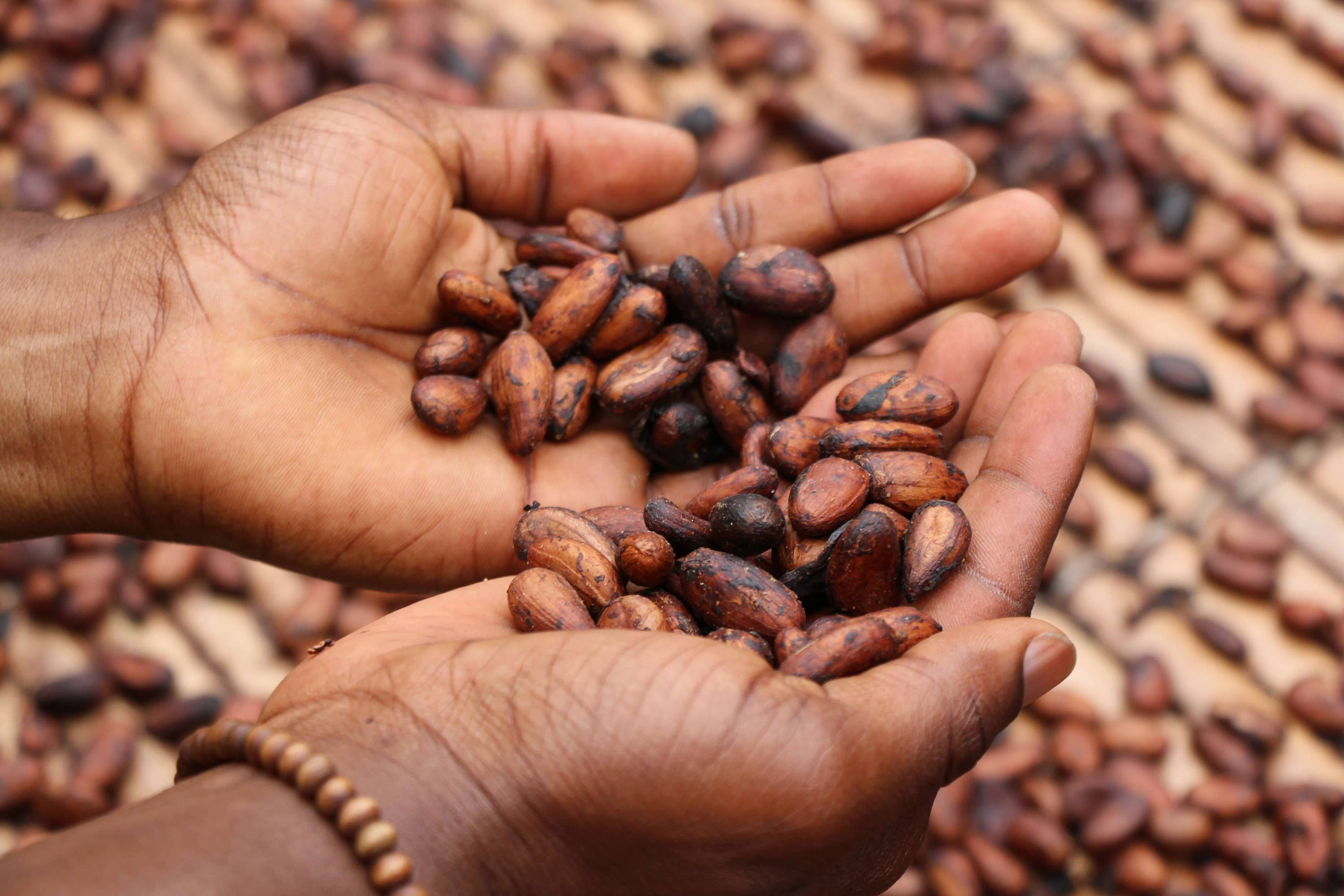 What makes it so special? 
The soap is purely natural without any added chemicals, this makes it a gentle face wash, which is especially vital for sensitive African skin. Its healing properties are literally beyond anything you have ever used and can clear up your skin within just one week. Once you tried it, it's hard to live without it! Read below for the benefits: 
2. Benefits of african black soap 
The benefits we listed below, are supposed by
HealthLine
, a leading magazine for health and well-being, with over 125 million monthly subscribers. 
Antibacterial: its naturally loaded with impurity-fighting ingredients. This makes it a great alternative to most drug-store face washes, which contain lots of chemicals. 

Extremely powerful, yet gentle on your skin: this bar is likely to remove more bacteria than common drug-store face washes, while being super gentle on your skin.

Very moisturising: Due to the Shea Butter, coconut oil and honey, this bar soothes dry and itchy skin.

Natural acne remedy: it's anti-microbial properties clear acne and its oils balance your skin's natural ph balance, while shea can repair damaged skin cells. Read more in the next chapter.

Reduces hyperpigmentation, dark spots and scars: Especially darker skin is prone to hyperpigmentation due to the increased melanin release on e.g. pimple scars. Our Black Soap can reduce those, while the Vitamin E in the soap helps reduce scars and redness. 

Improves skin texture: the unprocessed, raw and plant-based ingredients are a natural superpower in smoothing your skin's appearance. 
Where do all the benefits come from? We have listed some of the miraculous ingredients in the first chapter, and that's basically where all the magic comes from. But be aware of the many fake African Black Soaps out there, you can learn here how to differentiate real vs. fake.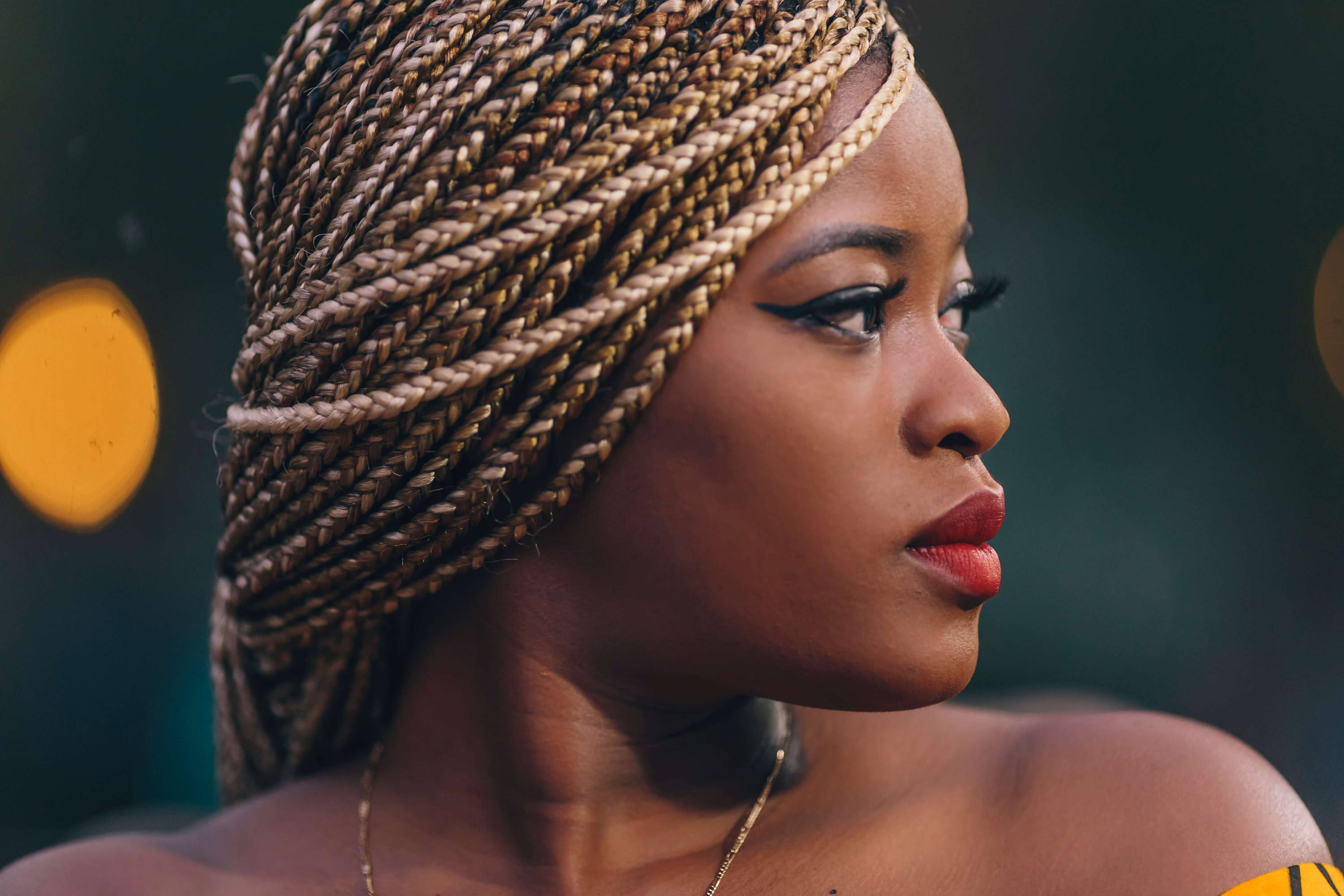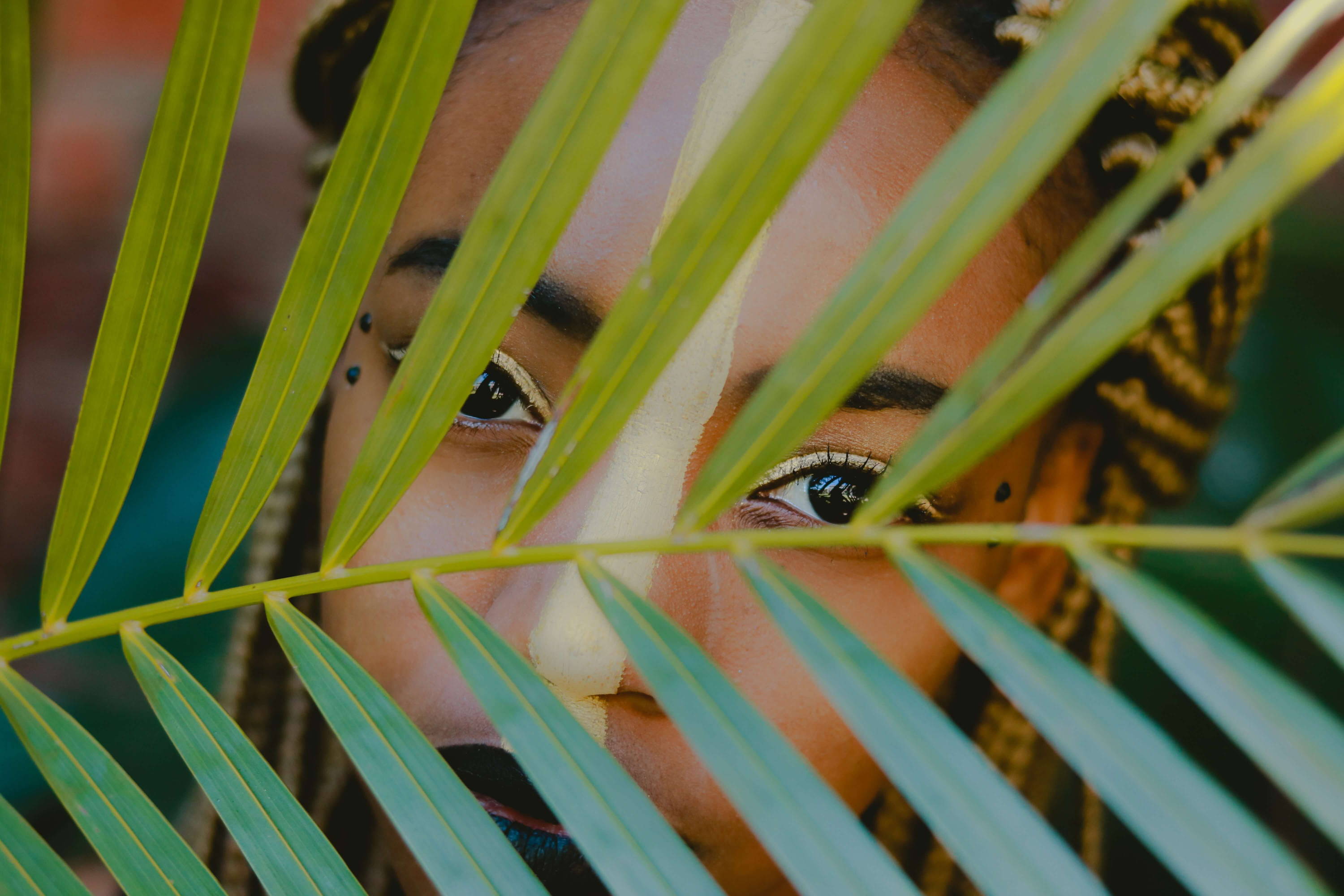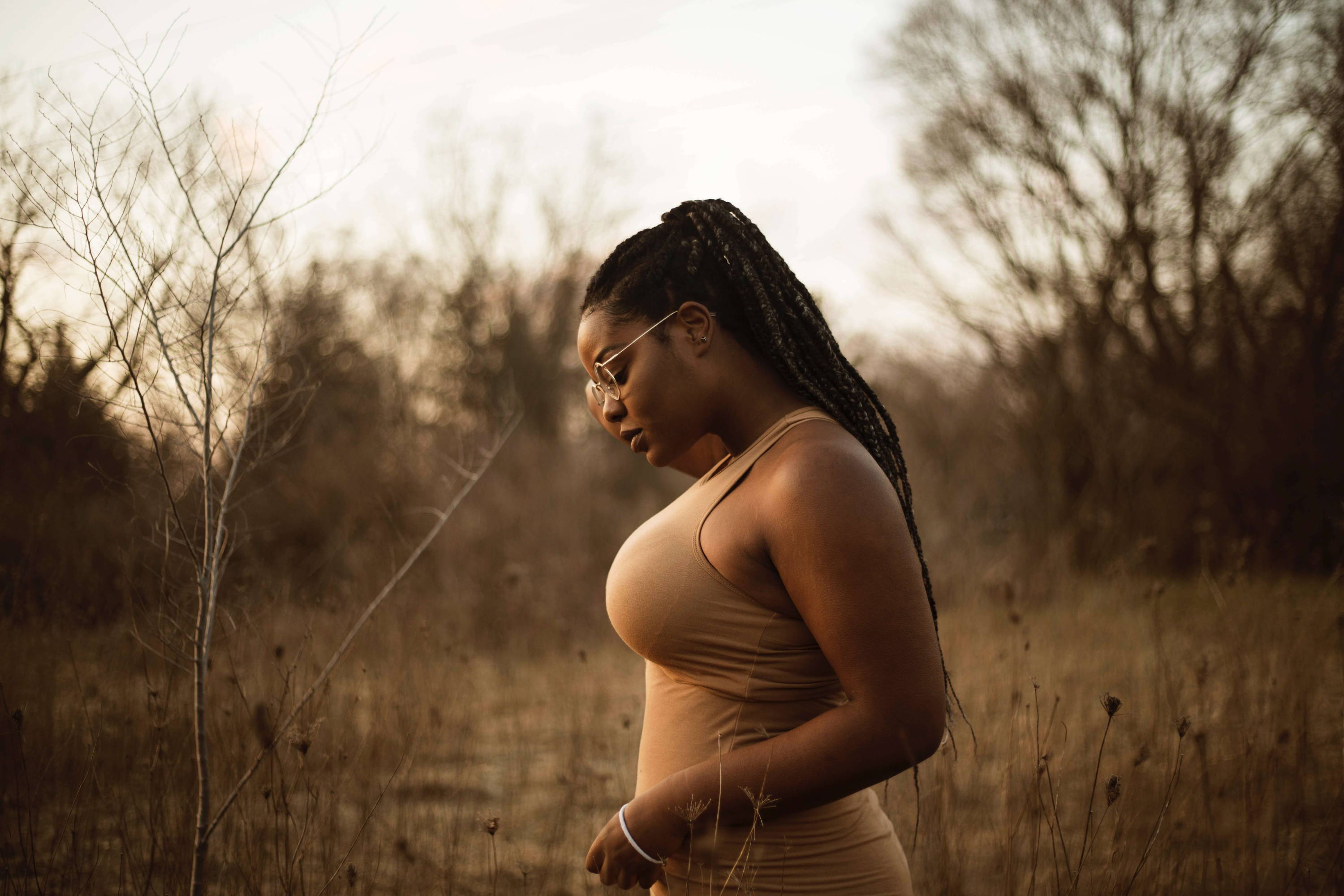 3. Best African Black Soaps 
In order to create the perfect African Black Soap, we have tested most of the common brands out there, so you don't have to. This is our TOP  3: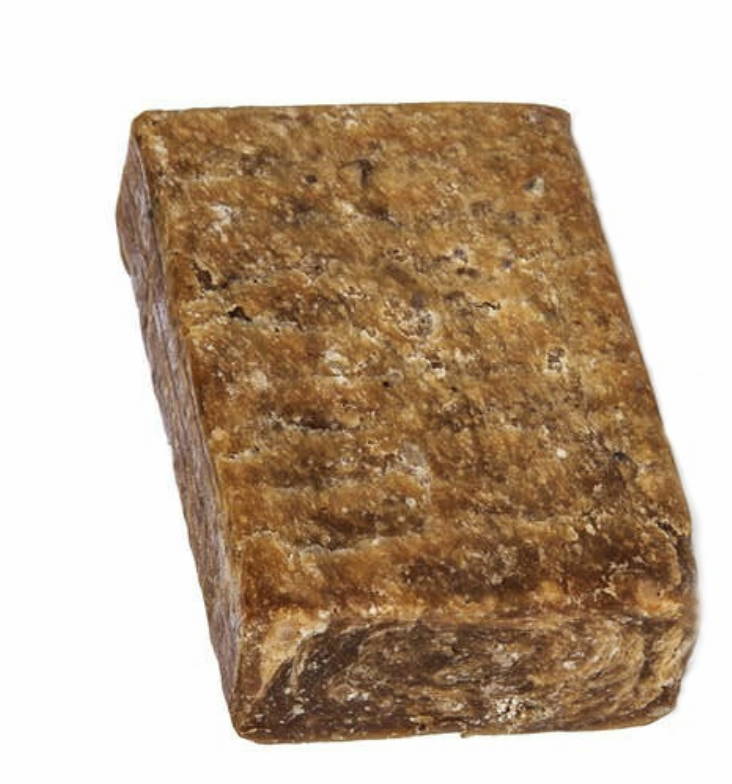 #1: "Not just any African black soap
It's created by us, so of course this is out favourite! Why? Because as the name already suggests, it's not just another African Black Soap. It has specially added ingredients, such as Tea Tree Oil (fights impurities), Aloe Vera (soothing and calming); raw honey and lemongrass for a scent like on a hot summer day.  It's more gentle than other soaps and produced ethically and fair-trade in Ghana. 
Dudu Osun is the mother of all Black Soaps and has been around since a while now. We have tried it and really liked their bars, they have a very earthy smell and clean up your skin. Should you have very sensitive skin, this might not be suitable for you, as we experienced some irritation during the use. 
This soap bar is like most other African Black Soaps. Simple and effective, yet very gentle on the skin. It comes in a very basic packaging and does the job, while keeping your skin moisturised. 
4. How to use & store it. Final notes. 
How to use it? 
Simply lather the soap in your hands, wash your face in circular motions and rinse off with warm and cold water. 
(Instructional video coming soon) 
How to store it? 
Black Soap tends to absorb moisture from the air, that's why it makes your skin so soft. However, this shortens the shelf-live of the soap. So once you opened it, store it if possible in a dry place and lever let is sit in a puddle of water after you used it. Ideally it's kept in a wooden soap dish where it can drain properly. 
When the soap is exposed to air, it can develop a thin white film on the top. Don't worry about it, it's nothing hectic. But to avoid it, we recommend you cut your bar into smaller pieces and store the rest in a ziplock bag or plastic foil.
5. I'm using it for the first time: what's important to know?
If you are using African black soap for the first time, 2 things can happen. 
 Your skin gets very dry 
..this happens because in the beginning, the soaps pulls out all impurities and excess oils. Don't worry about it and keep using the African Black Soap, as your skin will balance itself after a few days. You can help this by applying more moisturiser or a face serum than usual. Check out our set: African Black Soap and Skin Glow serum here. 
 You experience tingling or a burning sensation
 ..it's very common to experience those symptoms in the beginning, but that's normal and will resolve in a few days. Should you experience it after one week of constant use, we recommend you to discontinue using the soap or consult your dermatologist. 
*ONLY USE YOUR HANDS TO RUB IN THE SOAP; DON'T USE A FACE SPONCE, CLOTH OR BRUSH, AS THIS CAN CAUSE IRRITATION.*
Shop NOT JUST ANY AFRICAN BLACK SOAP